Dedicated to creating a more positive world for people and wildlife.
Youth for Wildlife Conservation (Y4WC) is an organization built by early-career conservationists to support a global network of like-minded individuals at the beginning of their wildlife conservation careers. By building a network of, and investing the right resources in, passionate early-career conservationists, Y4WC aims to give them the support, opportunities, skills and recognition they need to advance their careers and take their wildlife conservation projects to scale and build a better, more sustainable world for people and wildlife.
The time for being tempered has passed. We have had drastic negative effects on the planet and its wildlife,
now is a time for drastic change.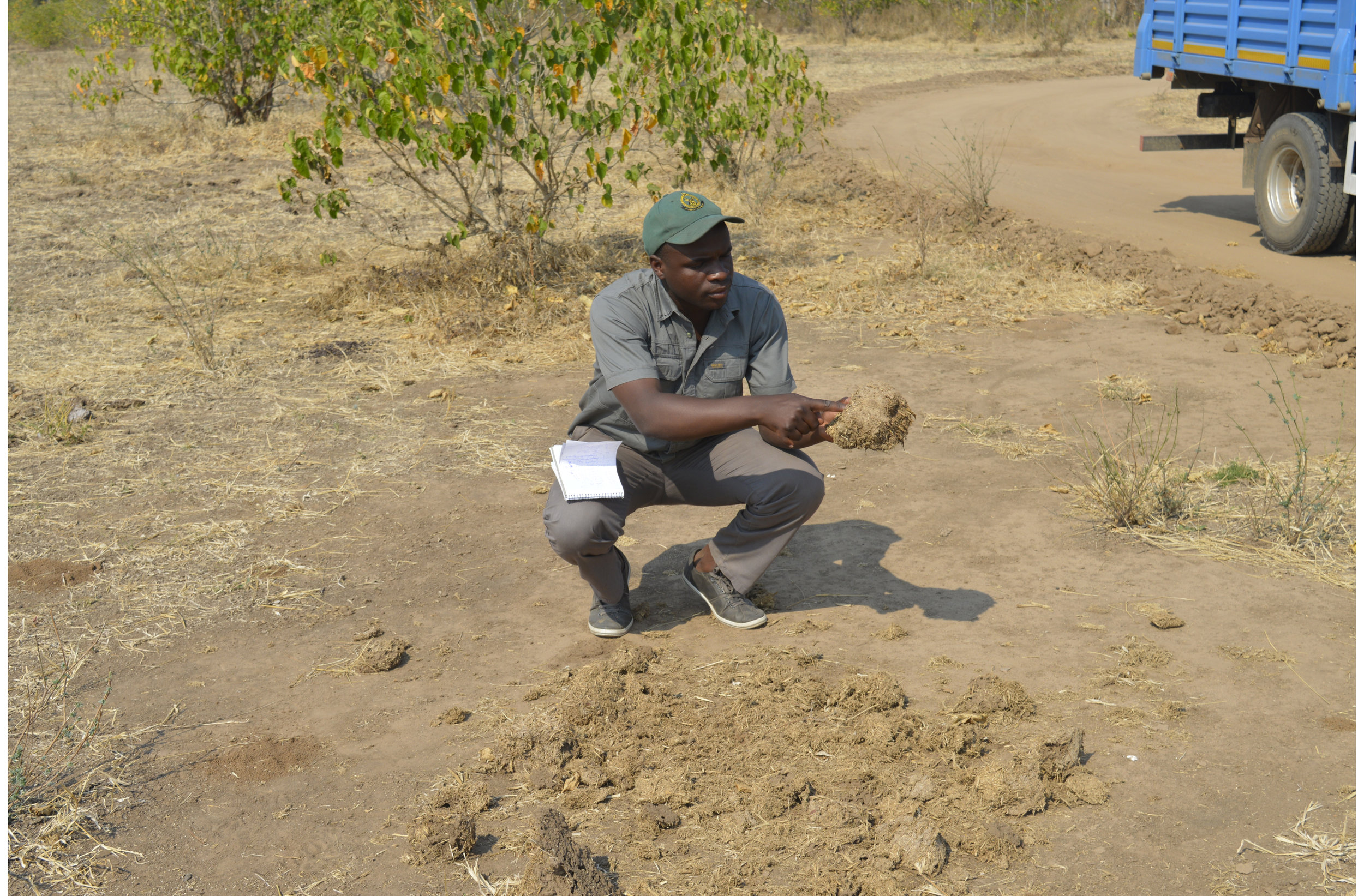 One of the greatest global threats to species and the world's biodiversity is the unsustainable and illicit trade in wildlife. Through our programs, advocacy and support of our network we are committed to ending the illegal wildlife trade, to better protecting wildlife and their habitats and to building a more sustainable future for people and wildlife.
As part of this committment , we are working to create a youth platform within the Convention on International Trade in Endangered Species (CITES). Our aim is to bridge the gap between existing and future policymakers as well as grassroots conservationists, to help better implement solutions to unsustainable wildlife trade and trafficking, and formulate better policy in the long term. We are building a network committed to effective policy and management of wildlife that translates to practical, grassroot conservation efforts on the ground.
We are are pioneers, innovators, and instigators that drive positive change and do not accept the status quo. As a network, our work covers a wide range of geographies and utilizes a range of approaches to solve the environmental challenges wildlife and communities face. The common thread that connects us all is our passion for wildlife.
Y4WC is here to help translate that individual passion into a strong, lifelong commitment to robust, innovative and scientifically-sound policy and practice that contribute to wildlife conservation and ending the overexploitation of the world's wildlife.
our objectives are, Through our platforms, events, programs, campaigns and working with governments and partners, to:
OUR MISSION
To support early-career wildlife conservationists by empowering them to become catalysts for change and the future conservation leaders the world needs.